Advocacy and Community Development
Sensitization | Youth Engagement | Social Impact
We look out and identify current pertinent issues in every sphere that affect the youth but are not generally addressed within the walls of the academic institutions.
Issues and challenges ranging from youth unemployment or underemployment, migration, mental health, abuse, education, career, finance and so on, relating to their well-being need to be addressed and platforms created where these matters can be discussed.
As associates of the United Nations Department of Global Communications and partners with the United Nations Information Centre, Nigeria, our organization has continued to collaborate with both organizations on various youth-related global initiatives, enlightenment and awareness programs to address current trends and issues affecting them.
We employ a youth-friendly approach by getting young people involved in the implementation of our various outreaches, campaigns and educational outreaches in schools as well as proffering solutions.
We organize external activities, seminars, outdoor events, workshops and get young people to champion and drive advocacy, sensitization and heighten awareness in the area(s) of need.
Over the years, we have been able to raise young Ambassadors and Advocates for various global causes who are well informed on global issues and properly equipped with solutions on how to navigate the expected change. Some of the causes include the United Nations Sustainable Development Goals (Eg: SDGs), the United Nations HeForShe Campaign to end gender-based discrimination and violence against women and the girl child, the Mask Up Campaign during the COVID-19 pandemic and so on.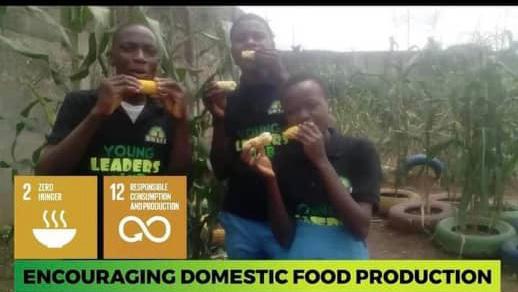 Encouraging Domestic Food Production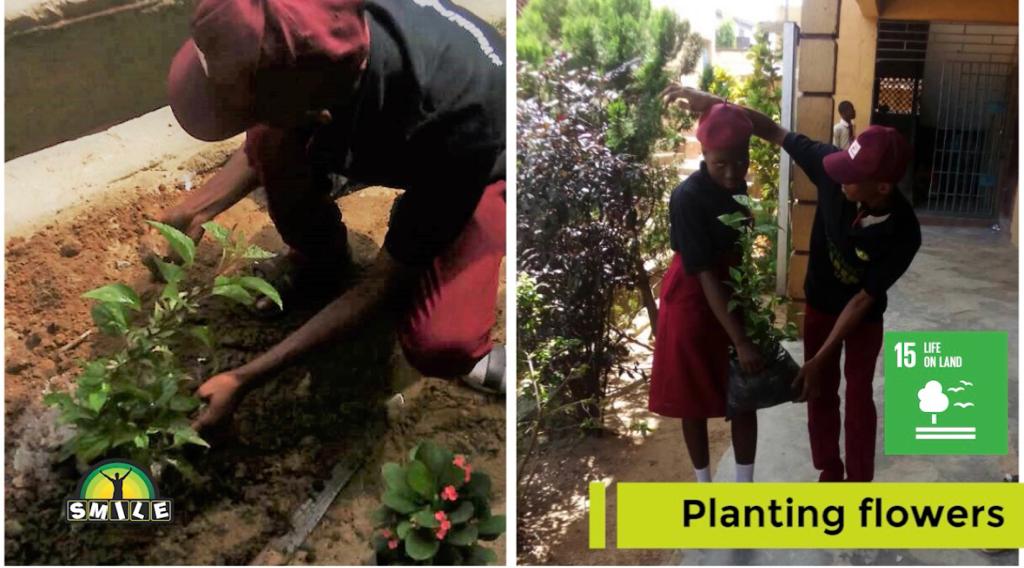 Planting Flowers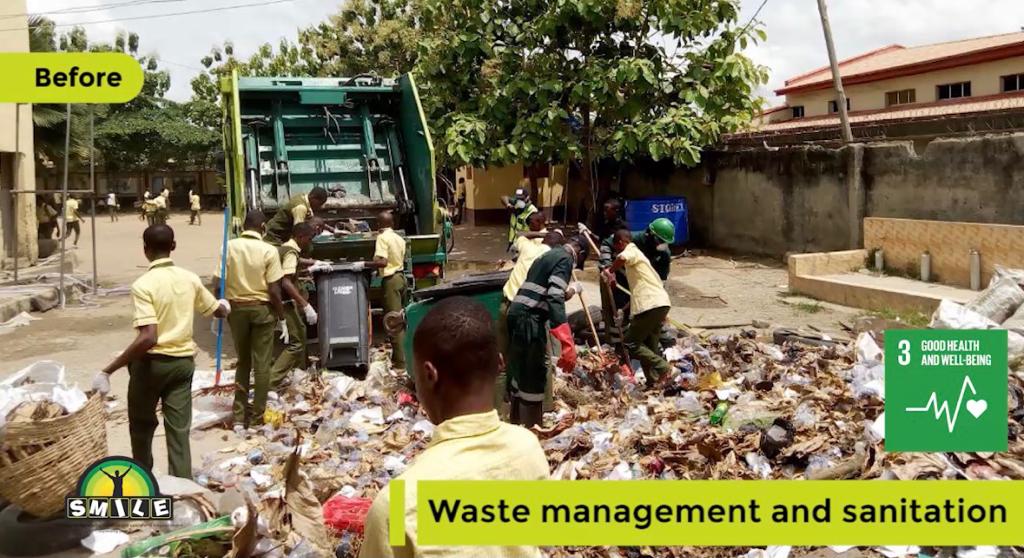 Waste Management and Sanitation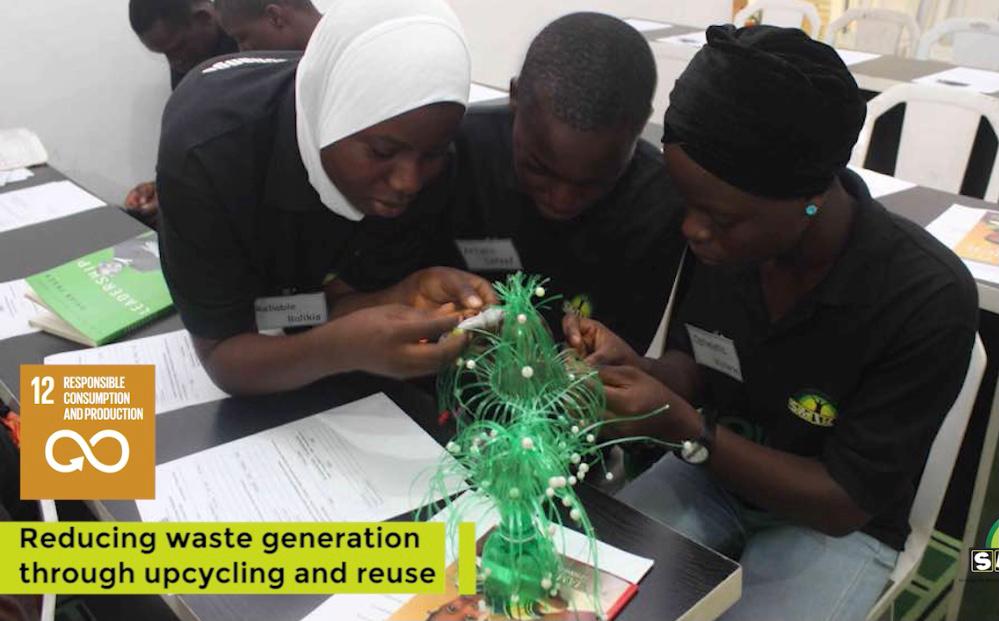 Reducing Waste Generation Through Upcycling and Reuse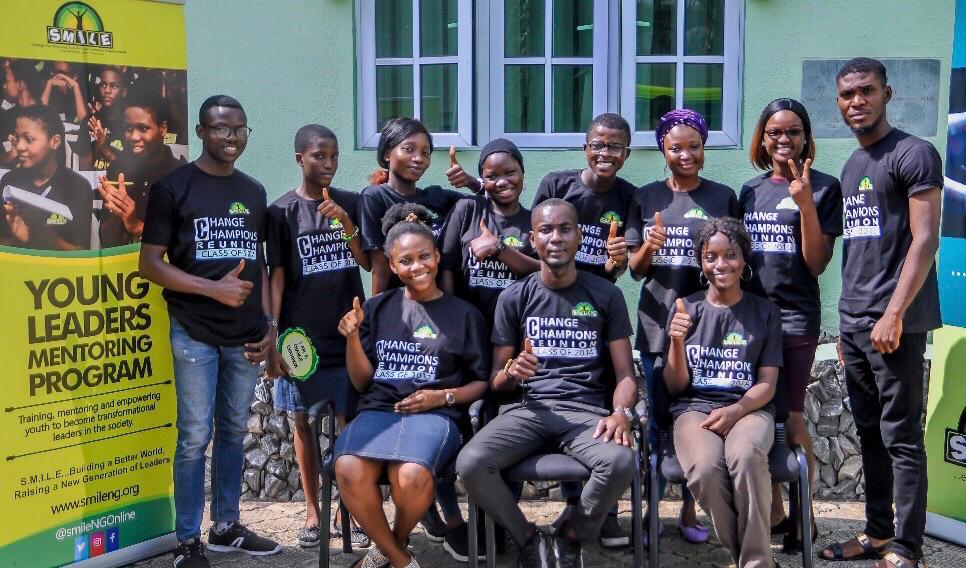 Young Leaders Club
support us.
Help us make more impact
Donations go a long way to helping us impact the Youth, so we can provide the much-needed support and resources they need.