We have impacted over 20,000 youths since we began our mission, here is some of the feedback.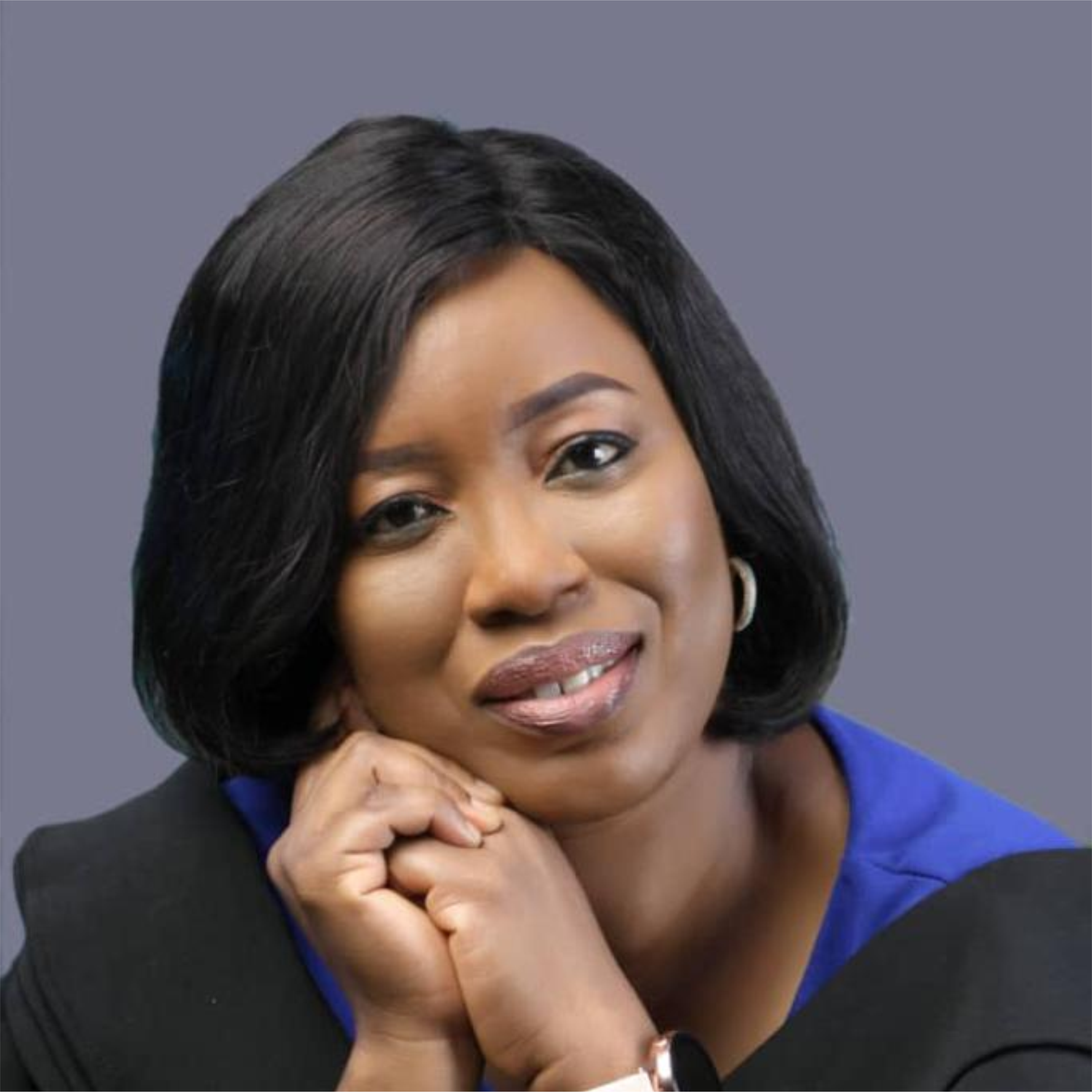 Partner
Olayemi Ibrahim
Every youth deserves a fair chance and partnering with S.M.I.L.E gives me a feeling of satisfaction and fulfillment, knowing that underprivileged youth have the chance to improve their circumstances and reduce the hardship they face daily.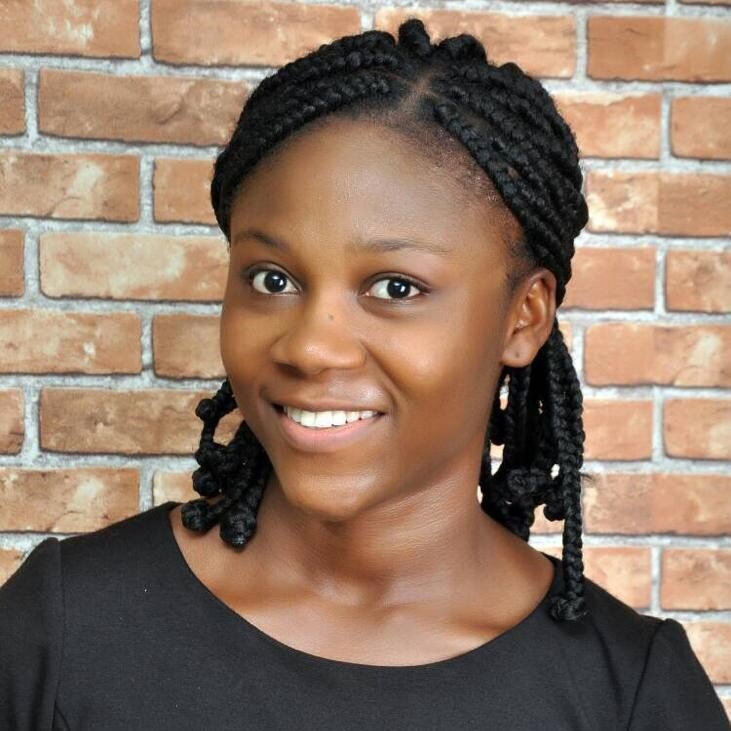 Beneficiary
Chiamaka Nwokenna
S.M.I.L.E has been of immense help to me giving me university scholarship, structuring my business and giving me platforms to build my skills. S.M.I.L.E is home to me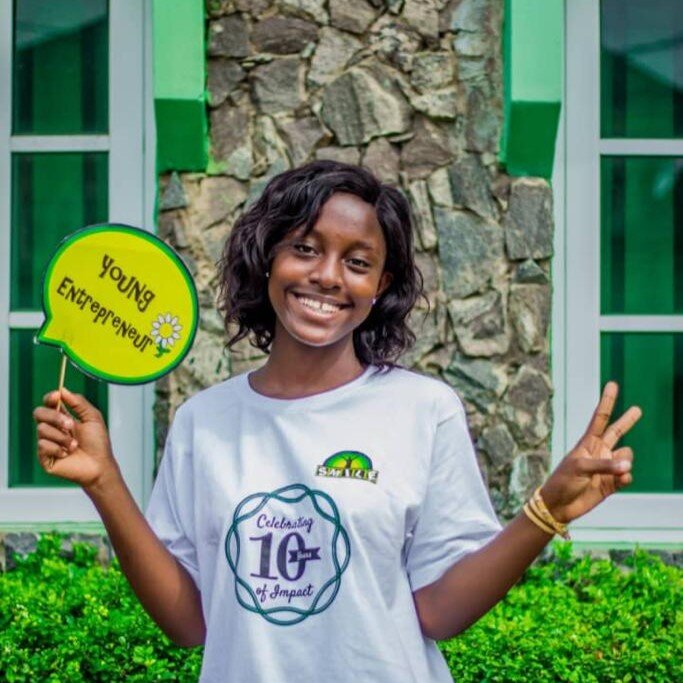 2018 YLMP Beneficiary
Emmanuella Perry
Thank you S.M.I.L.E for teaching me how to set my priorities right, the importance of vision and the need to define one's purpose. I love S.M.I.L.E for creating a family of like minds.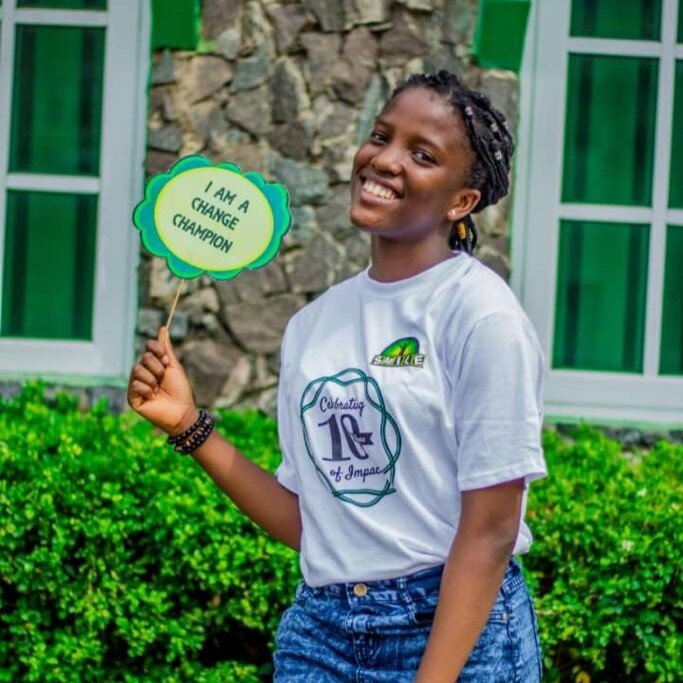 2019 YLMP Beneficiary
Jemimah Marcus
Thank you S.M.I.L.E for teaching me Proper leadership skills and helping me to impact others through the United Nations sustainable development goals. I love S.M.I.L.E because it has helped me meet a lot of positive people.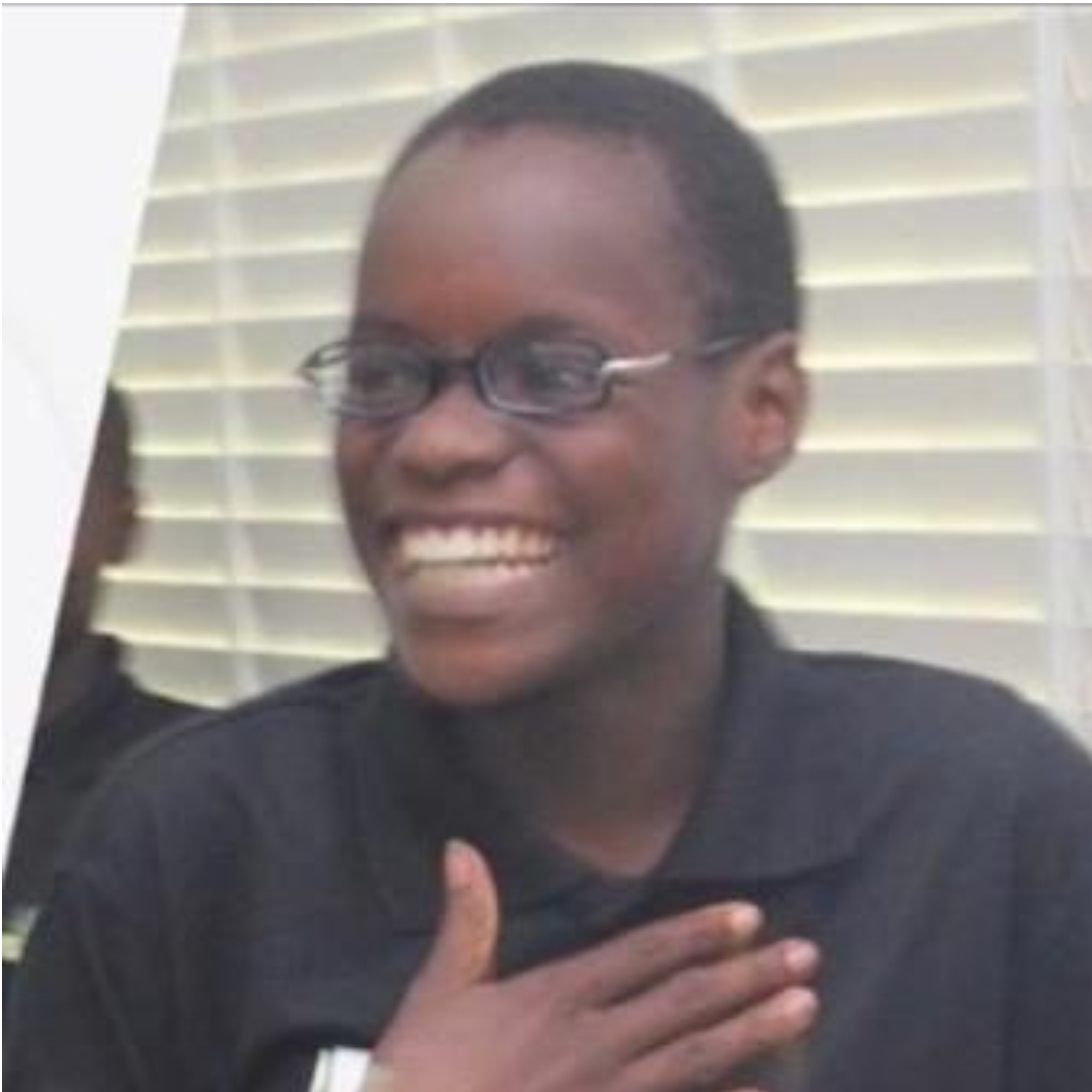 Beneficiary
Quawiyyah Adeyeye
In S.MI.L.E, I got love, care, support and people telling me no matter what it is, what it takes, where I go, they are still with me. S.M.I.L.E is family to me.
support us.
Help us make more impact
Donations go a long way to helping us impact the Youth, so we can provide the much-needed support and resources they need.